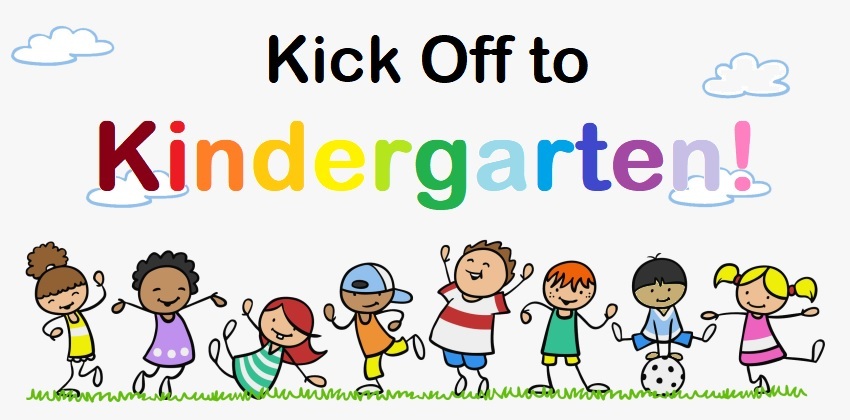 Please Note:
Your enrollment does not need to be completed to attend a Kindergarten Round Up session.
If you are unable to attend your home area school session, you may attend a session at one of the other schools, just understand there could be information that would not pertain to you or your student.
Any additional paperwork or information needed regarding your student will come from the building directly.
Dimondale Elementary
May 4th, 2022 – 6:00-7:30pm
Meeting information:
Dimondale meeting link
Meeting ID: 763 7150 5006 / Passcode: Bearcats
Elliott Elementary
April 28th, 2022 – 6:00 pm
Meeting information:
Elliott meeting link
Meeting ID: 787 1237 6822 / Passcode: g2m3Hu
Horizon Elementary
April 27th, 2022 / 5:30 – 6:30pm
Meeting information:
Horizon meeting link
Meeting ID: 713 1182 9838 / Passcode: C2xG8w
Sycamore Elementary
April 28th, 2022 – 5:30pm
Meeting information:
Sycamore meeting link
Meeting ID: 747 5612 3693 / Passcode: K2e1iG
Wilcox Elementary
May 3rd, 2022 – 6:30-7:30pm
Meeting information:
Wilcox meeting link
Meeting ID: 726 5425 6166 / Passcode: CJ4Xu3